Whitney Parker, MD PhD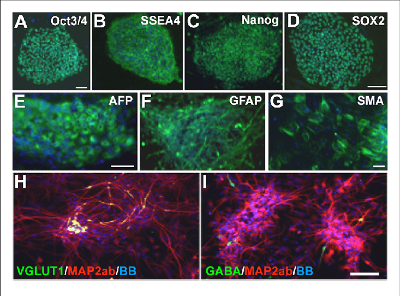 Whitney Parker, MD, PhD directs a lab studying mechanisms of pediatric epilepsy including mesial temporal sclerosis, post-traumatic epilepsy, and neurodevelopmental disorders. Past work has uncovered disease mechanisms in the developing brain in Pretzel Syndrome, and helped to identify a biologically targeted therapy. The lab also investigates the use of focused ultrasound, a non-invasive treatment technology, to prevent the development of epilepsy after brain injury.
Parker Lab uses mouse and human models of brain development, and performs neural recordings in vivo and in vitro to define mechanisms of disease pathology and the efficacy of targeted treatment options. The ultimate goal of her combined lab and clinical work is to initiate a translational effort to identify patients with epileptic disorders through early genetic testing and work to prevent the development of epilepsy, rather than treat its consequences, through neonatal or even fetal targeted interventions.
Dr. Parker's research and scholarship accomplishments include 18 peer-reviewed publications and more than 1,180 citations. She has authored two book chapters and given 15 presentations and major invited speeches. She will continue her research program, investigating brain development by studying a rare form of epilepsy in the Mennonite community known as Pretzel syndrome in the collaborative neuroscience labs located at Health Sciences Facility III.